What is Meet The Business?
Meet The Business is a new networking concept developed by JB Music Group that aims to bring the music industry together and introduce new people to the business.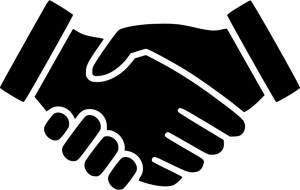 We create events  where people from the music industry can come to talk shop, mingle, meet new people and brainstorm the latest developments in the music and entertainment industry.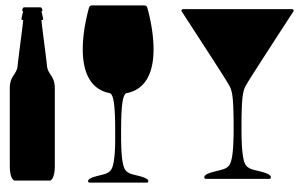 Parallel with the event you can listen in to the MTB Podcast where we'll invite people from the industry to talk about their lives and relationship to music and entertainment.
Pokalen Vulkan / Vulkan 26, 0175 Oslo
Kulturhuset October 20th 2022: Network with NOPA & Musikkforleggerne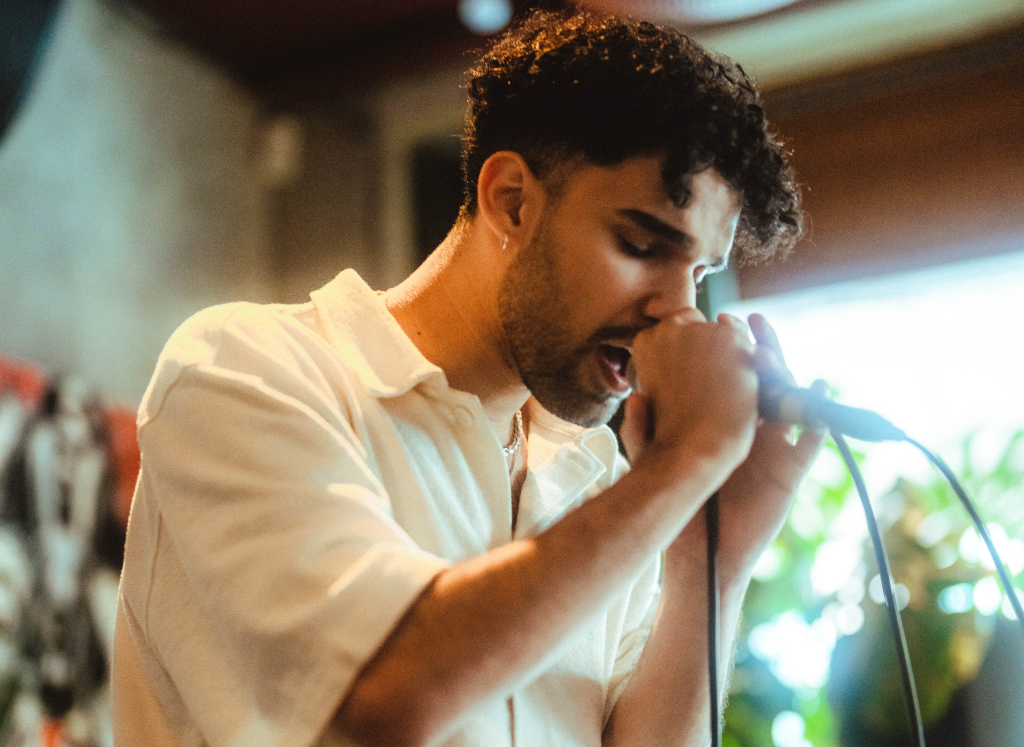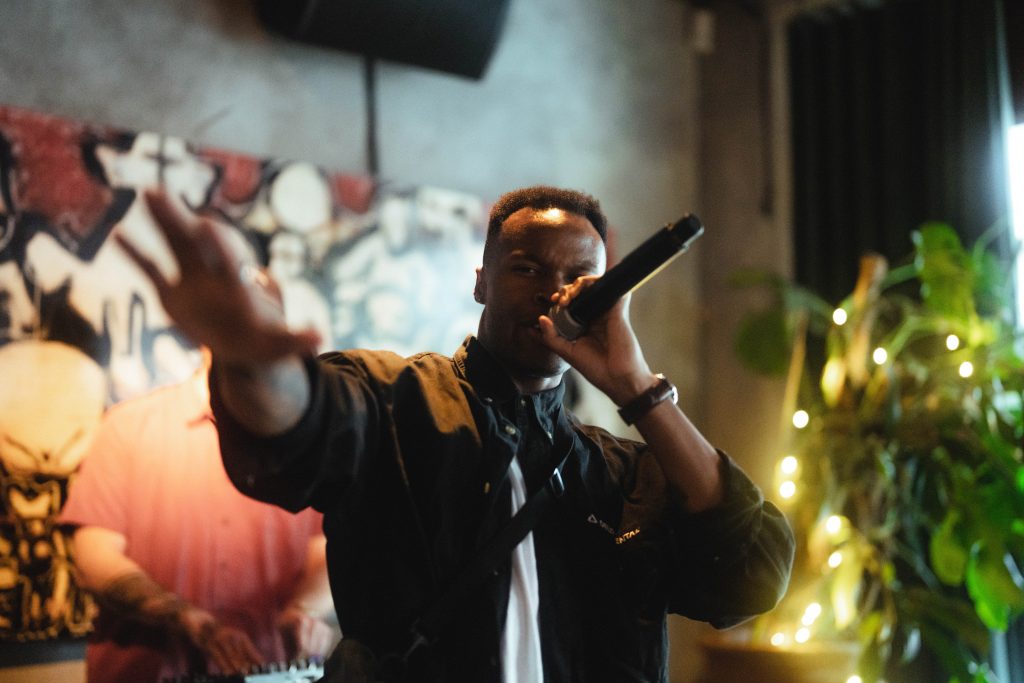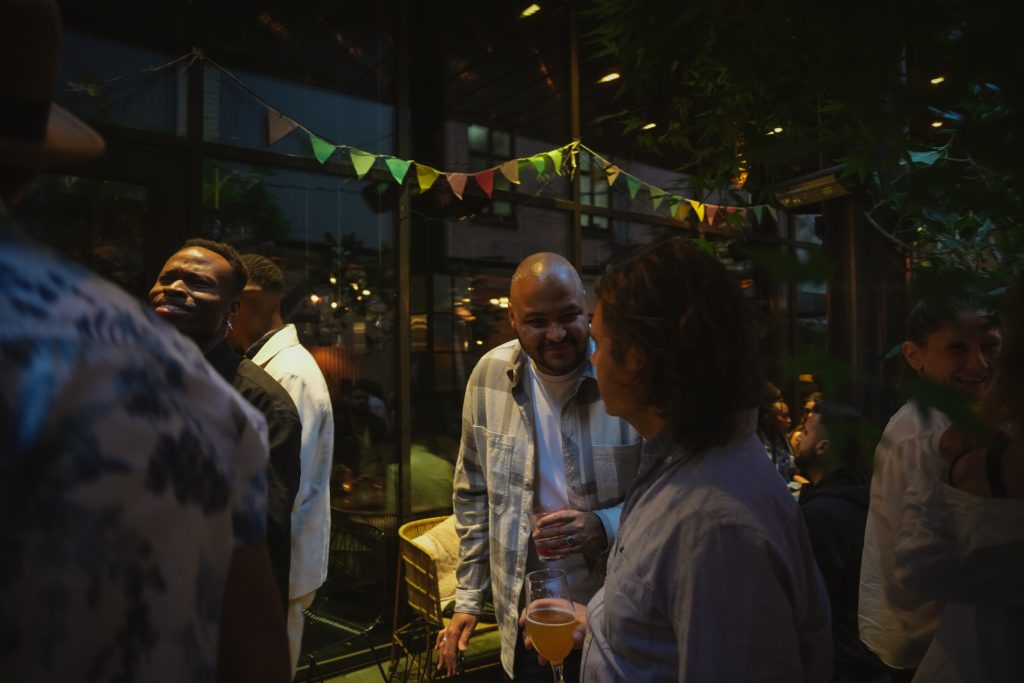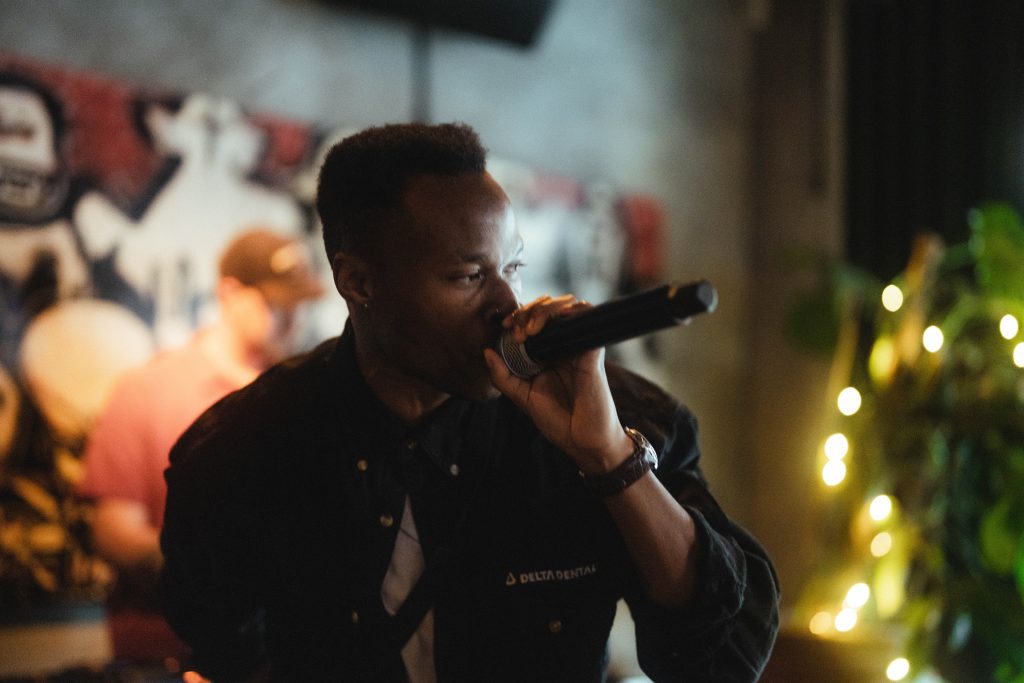 Håndslag June 22th 2022: MTB Summer Party 2022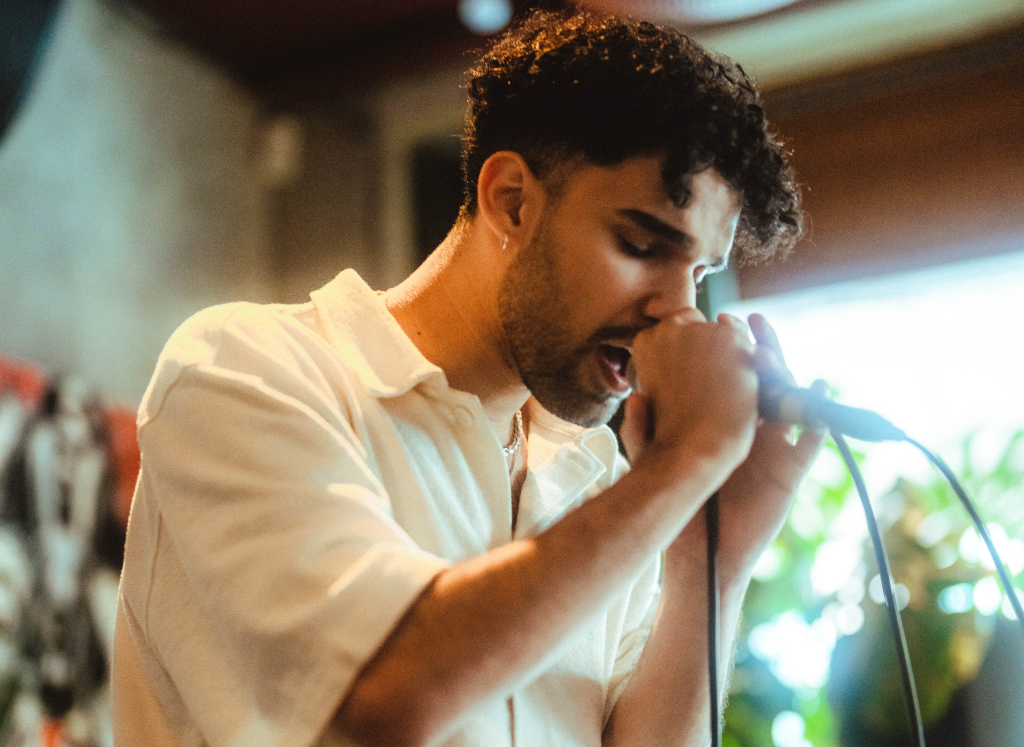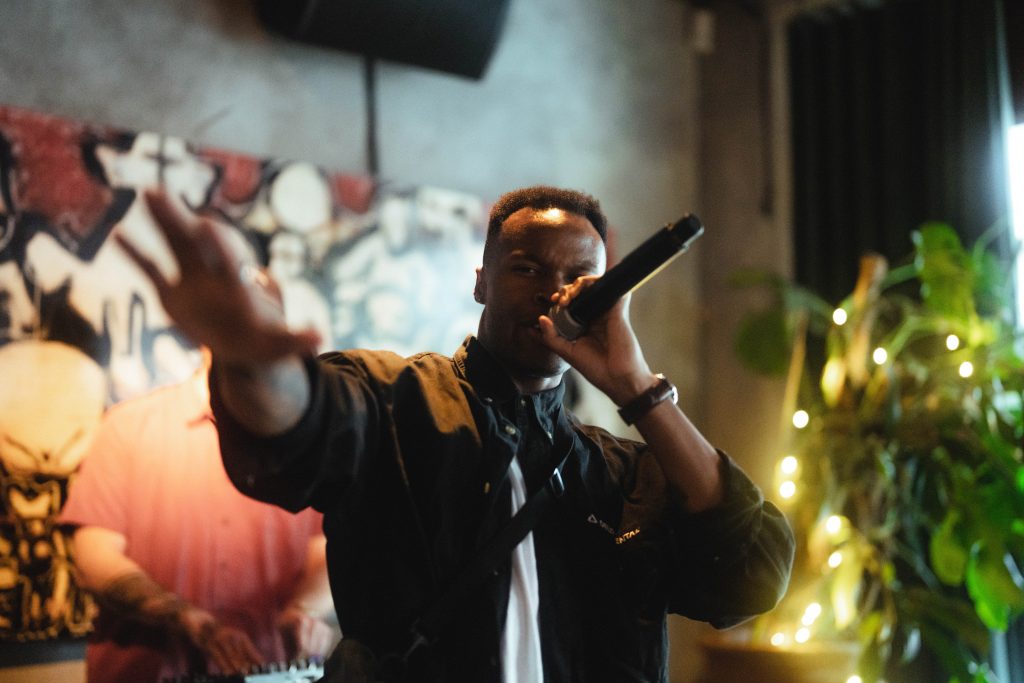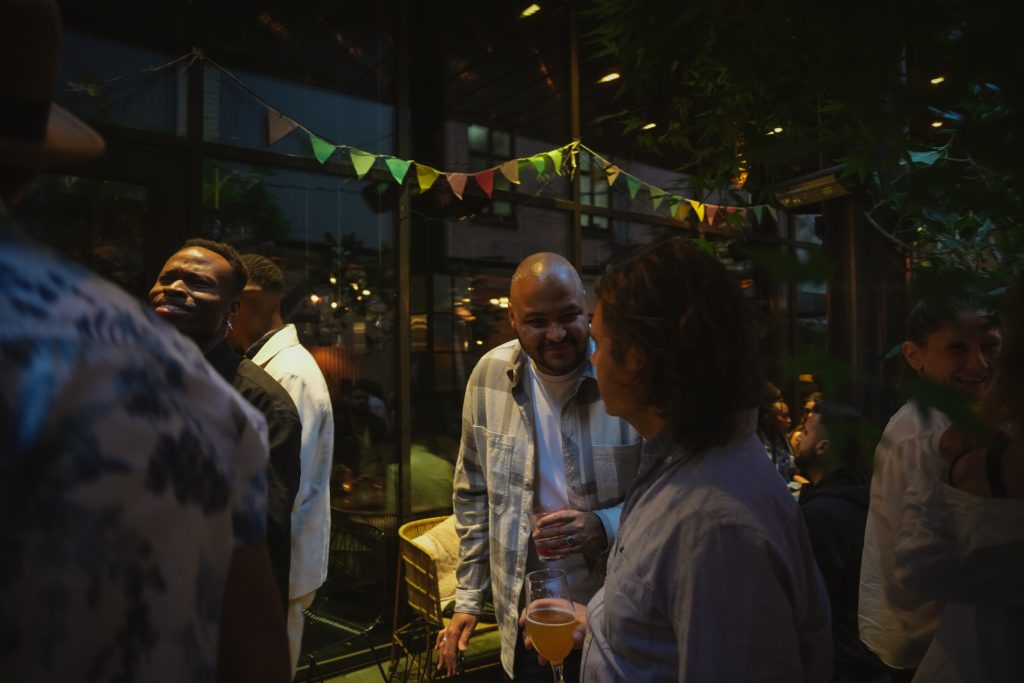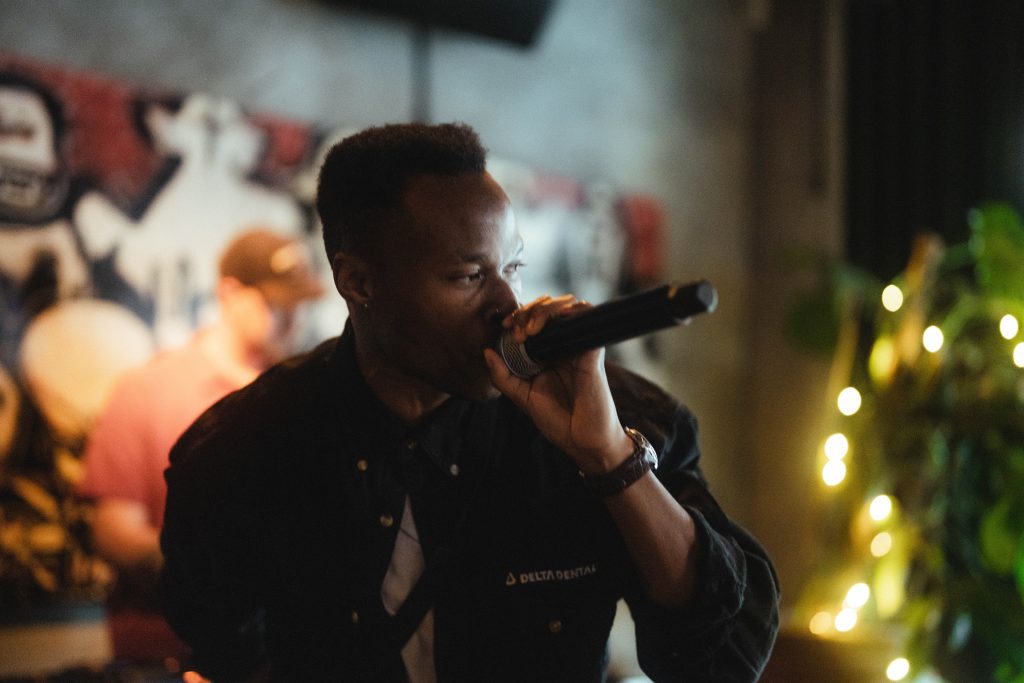 Håndslag May 25th 2022: Crypto, Music and NFT's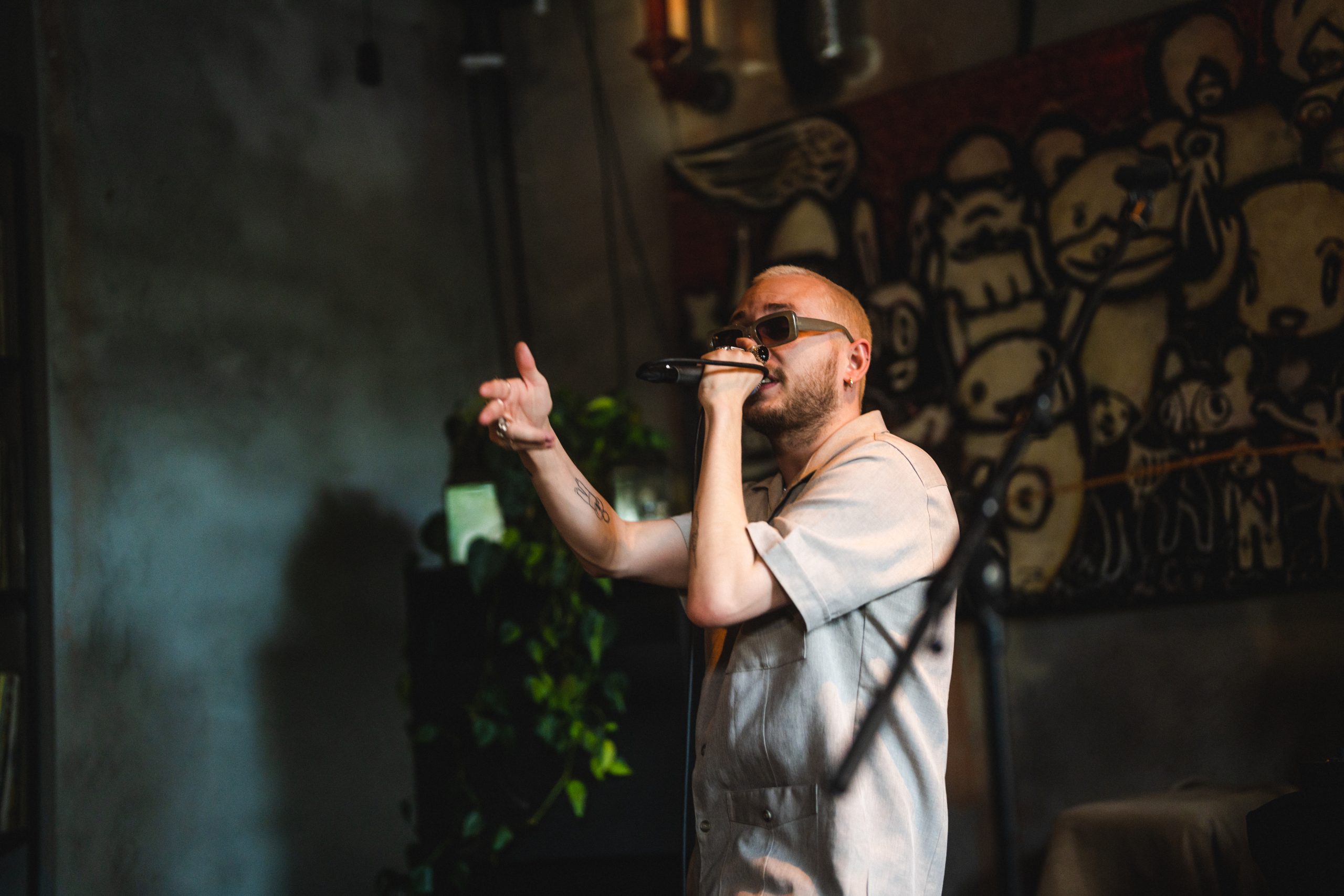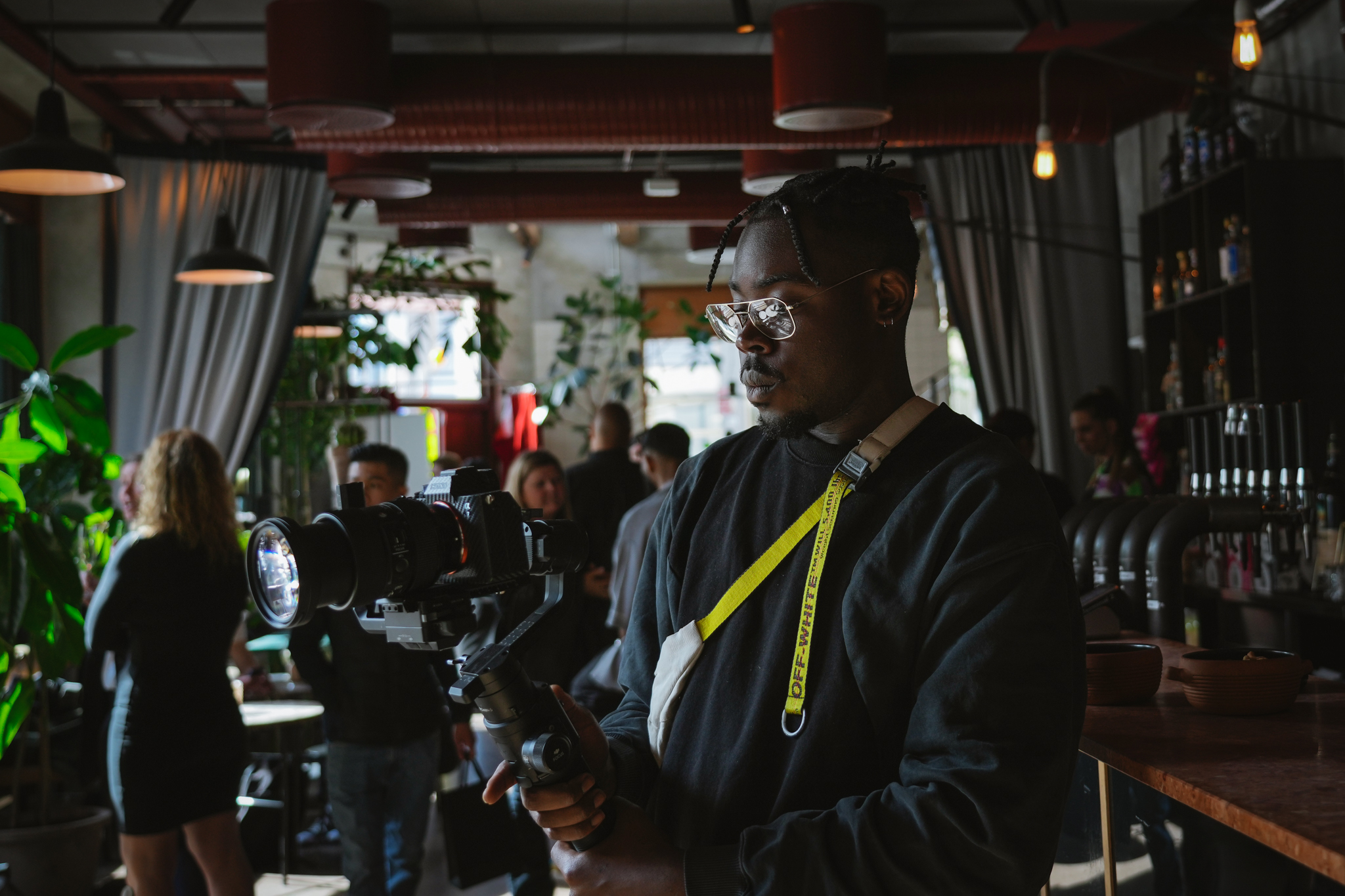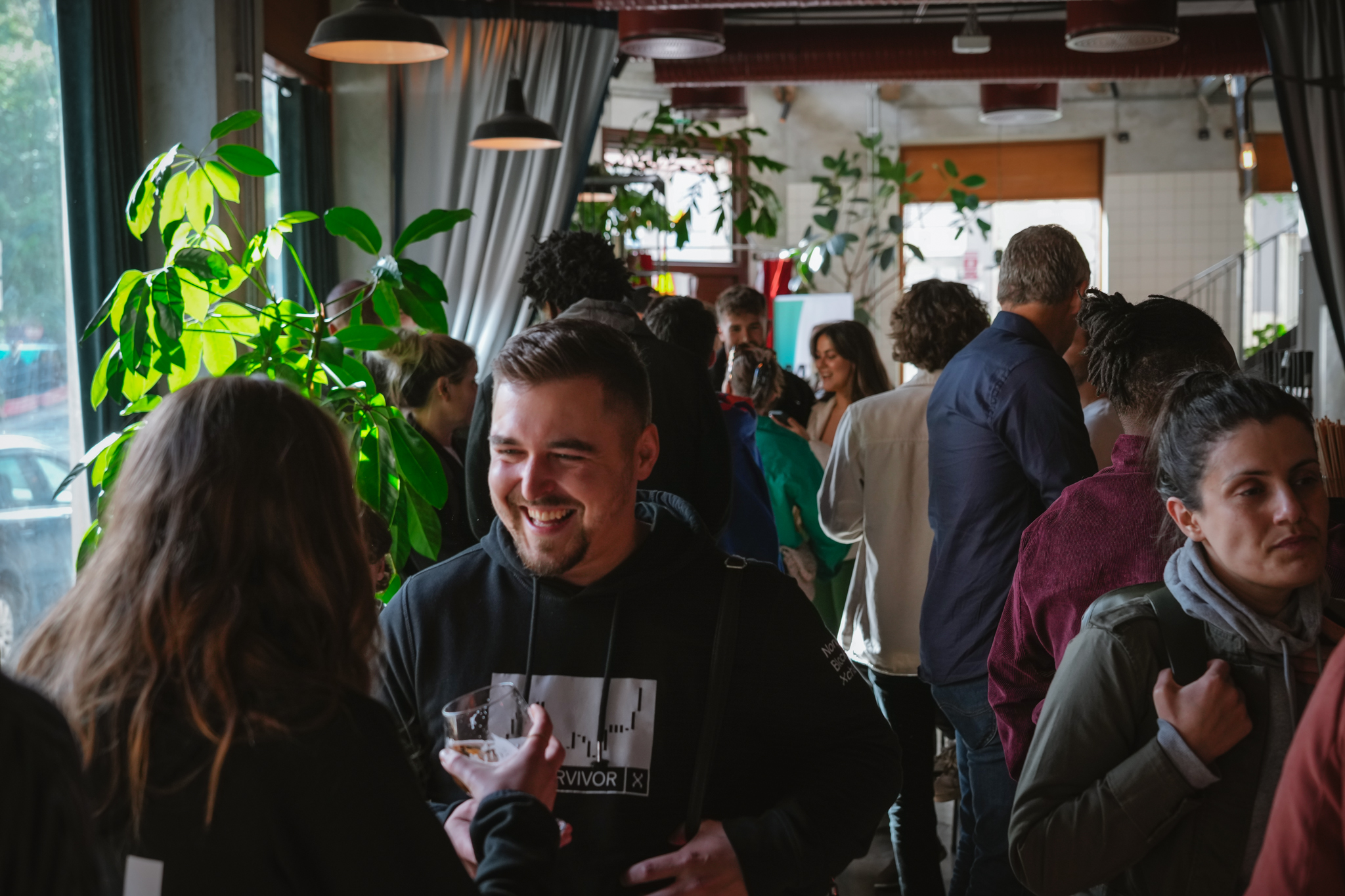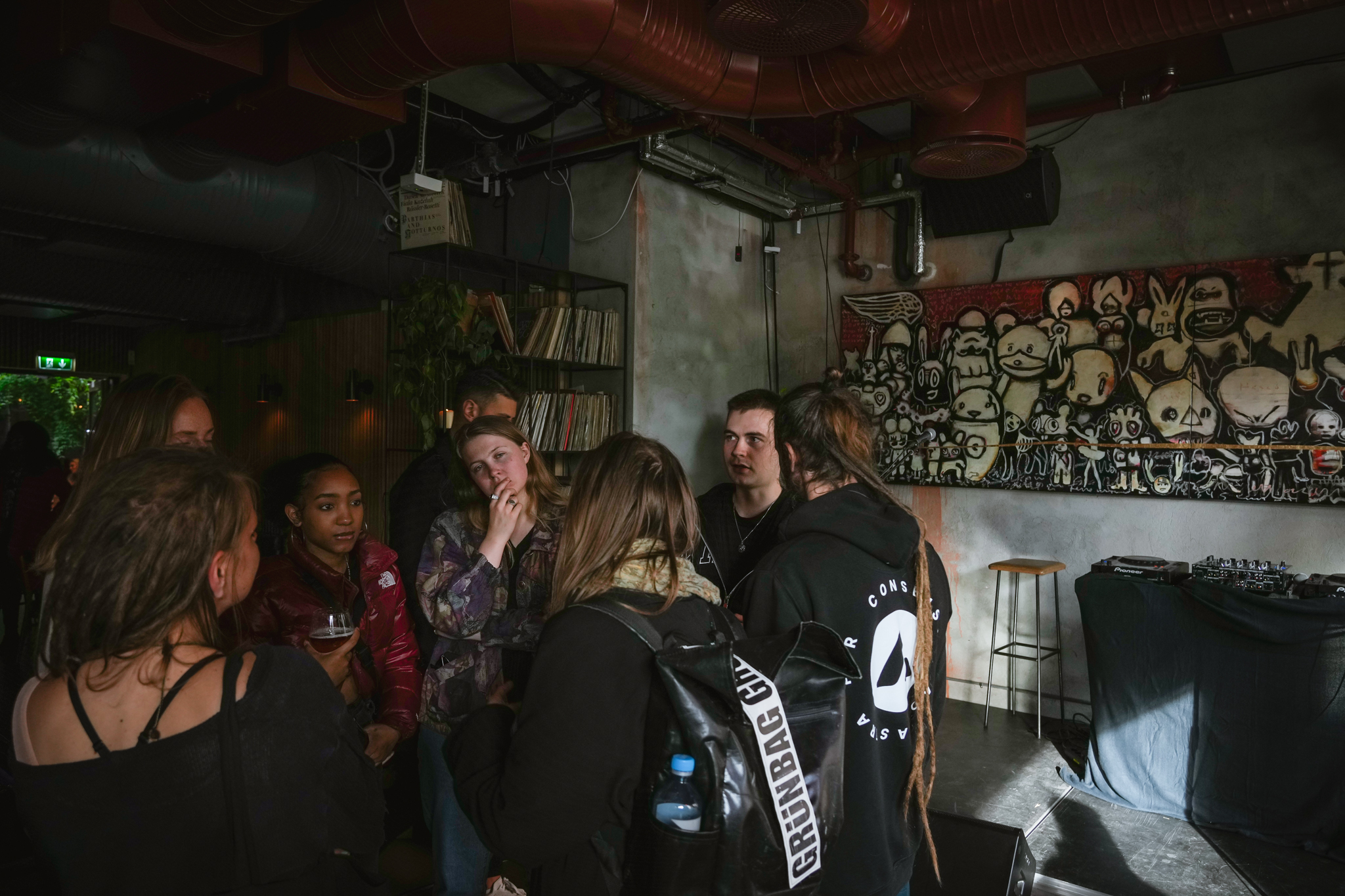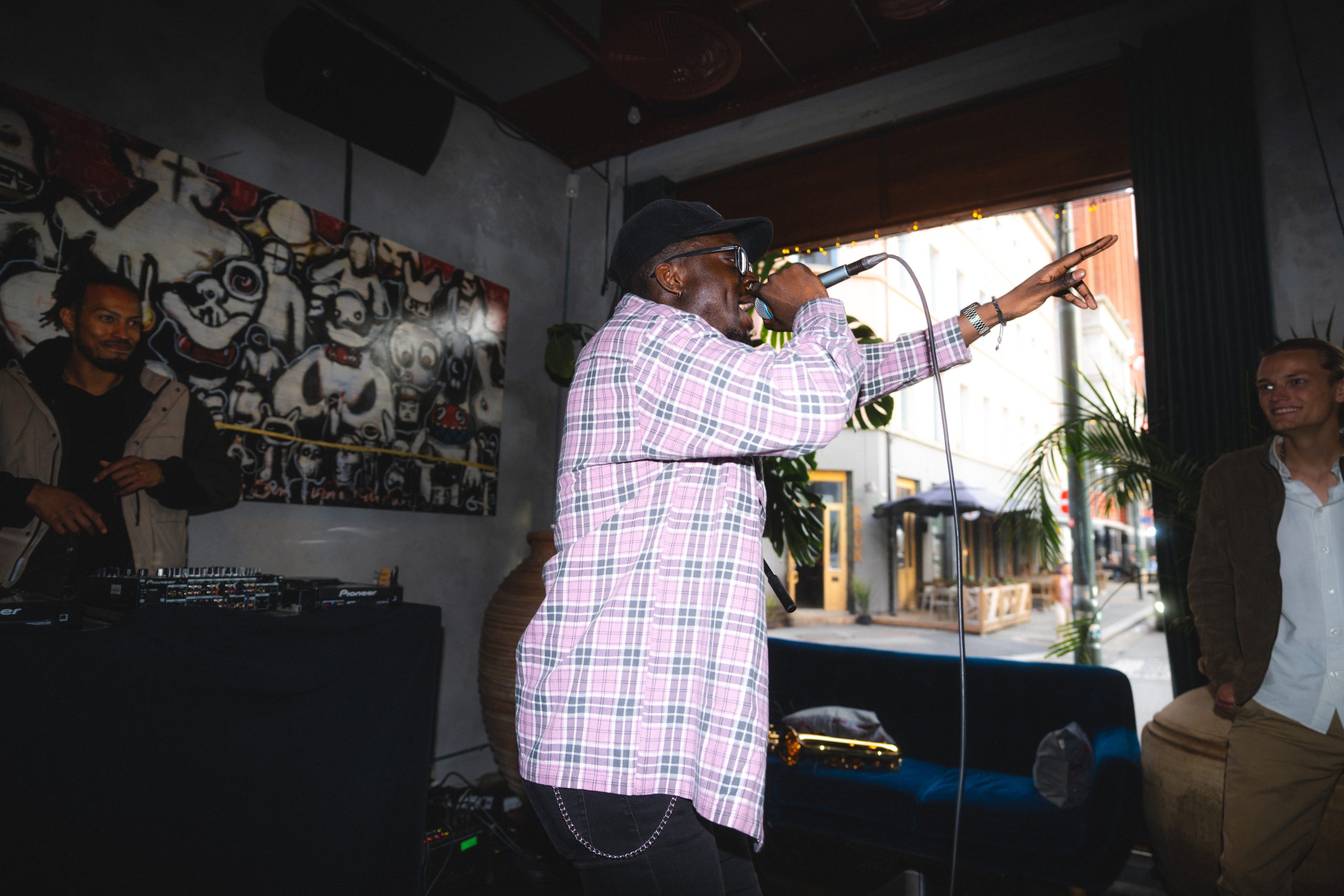 Pakkhuset April 28th 2022: Network with Music Norway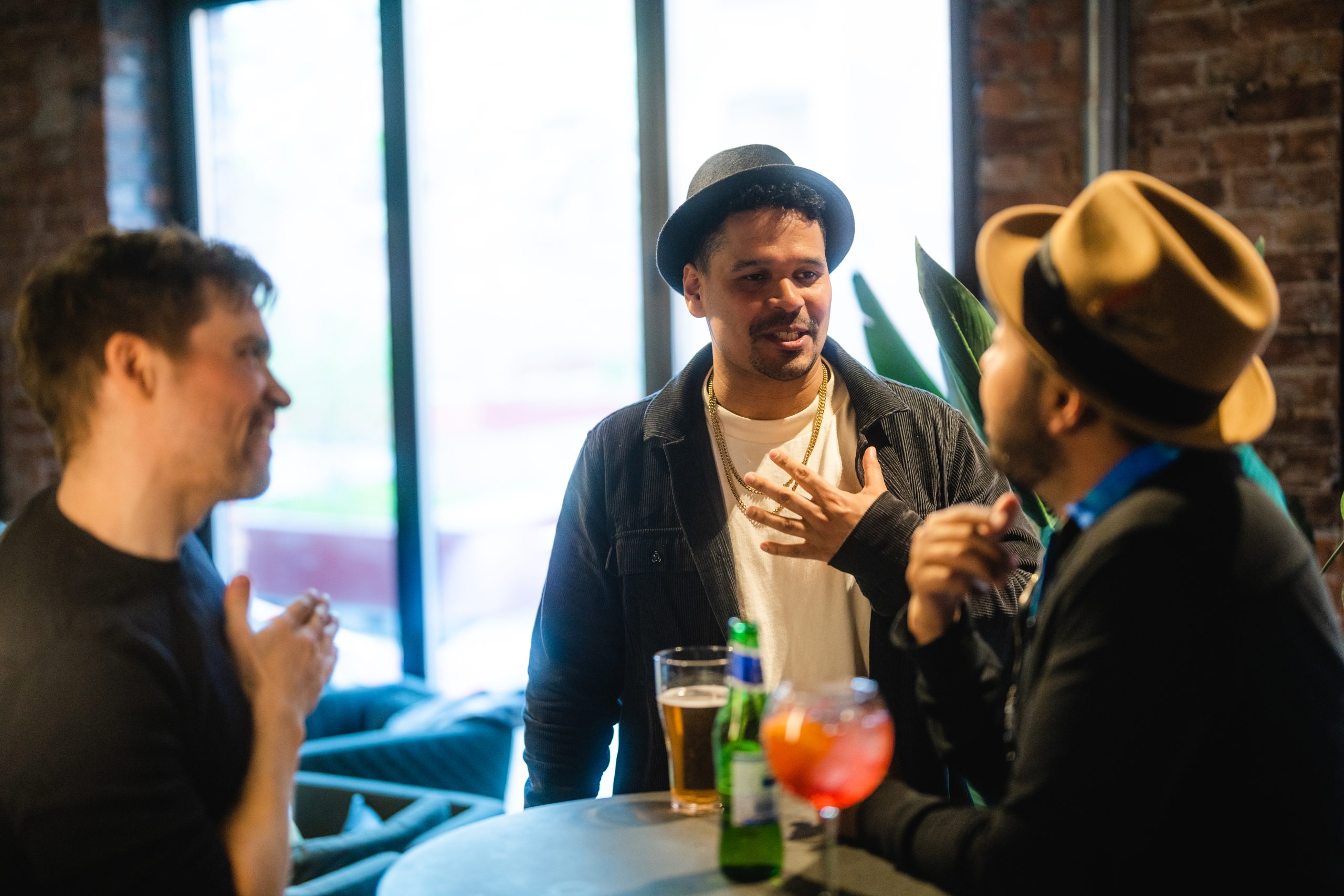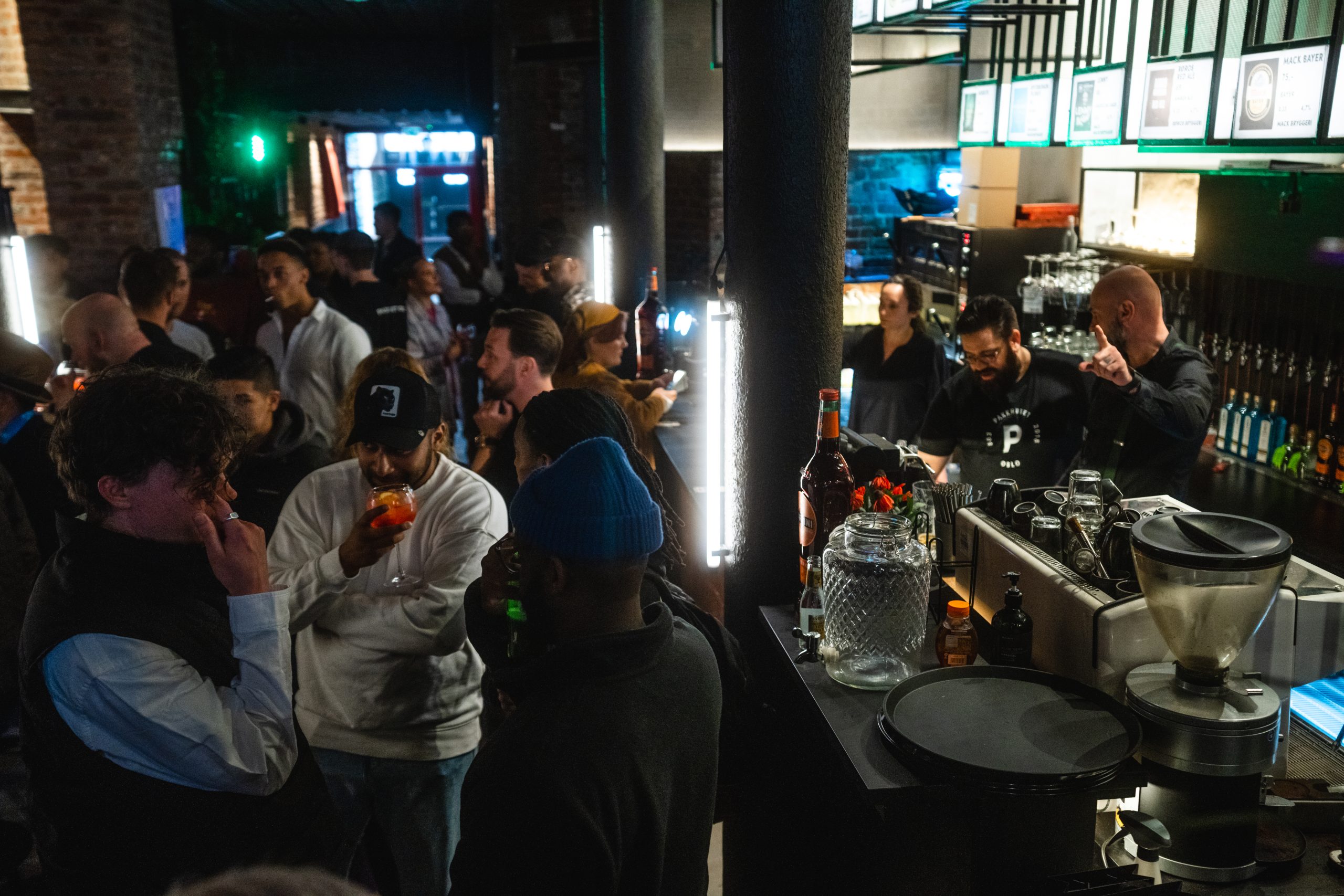 In addition to the events JBMG will also be launching a podcast that runs parallel to the physical events. 
Recorded at the Bacardi showroom in Oslo, "The MTB Podcast" will feature highly relevant actors within the business.